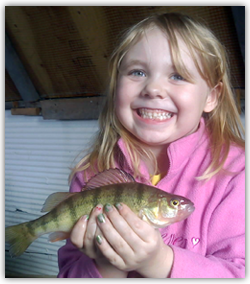 Rent your ice fishing sleeper on Lake of the Woods and get ready for an awesome winter experience!
Between world class walleye ice fishing, a warm and comfortable ice fishing shack, and good company, may your ice fishing trip to Lake of the Woods will be a memorable one!
Book your trip by sending us an
email
or giving us a call,
218-783-2022
. Please include the number of people in your party, the dates you would like and any questions you may have.
We'll provide you with a quick response and confirmation via telephone.
Thank you for your interest, we'll see you here!
Owner/Operators:
Jeff & LuAnn Dahl (and Robbie!)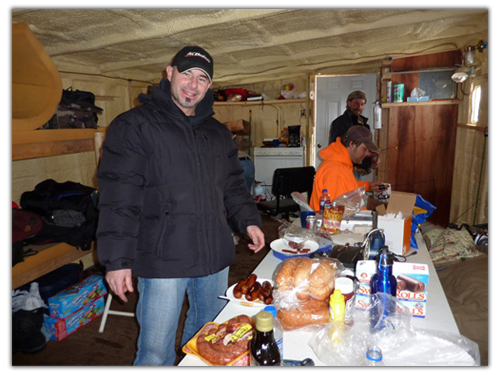 Reservation Line 218-783-2022
5705 66th Ave NW
Williams, MN 56686
CELL: (
EMERGENCY CALLS ONLY PLEASE
) 218-434-0463
jeff@iceominiums.com
Get driving directions to Jeff's Ice-O-Miniums